Past Edition
The official and premier event of the formerly Iraqi Ministry of Health and Environment currently Ministry of Health, and fundamental devotion plan to take medical services of the nation to an international class level, by bringing the unfolding prosperity venues of Iraq`s healthcare, all together and generating a staunch platform for international innovates nd companies where excellence and variety have assembled and collaboration between governmental and private sectors is to be achieved through this distinctively organised exhibition an conference. We seek durable fulfilment of our nation`s health system desideratum.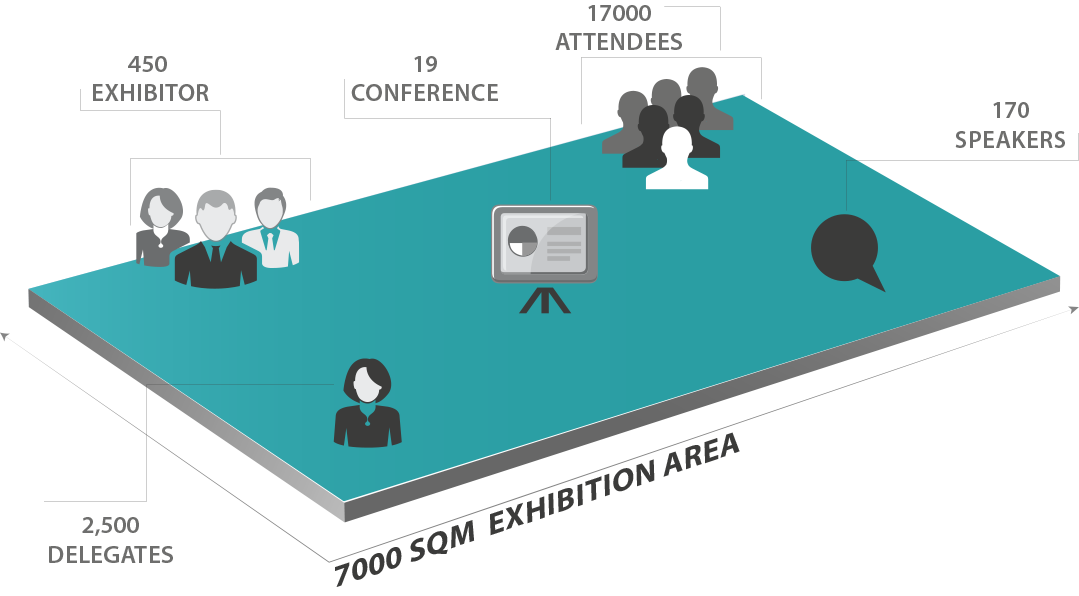 ---
EXHIBITING AT THE LARGEST HEALTH-RELATED BUSINESS EVENT IN THE COUNTRY.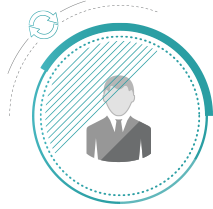 PARTNERSHIP BUILDING
NETWORKING
EXPERIENCE
DRIVING DEVELOPMENT
The largest and most attended exhibition, inclusive of all health-related fields of governmental and private sectors inside and outside of Iraq, witnessed unprecedented success in different sects most importantly the effective participation of the ministries' representatives stands with all of its variant sectors the created a unique communication atmosphere with the attendees and exhibiting companies, who in turn had an extraordinary exhibiting experience as national and international manufacturers. Moreover, exhibitors had the opportunity to be in direct touch and shared the ministry's partnership plans to increase investment chances in different fields. The exhibition also clouded several non-governmental national and international organizations and international hospitals.
---
EXHIBITOR FEEDBACK
EVALUATED VISITORS AS GOOD OR EXCELLENT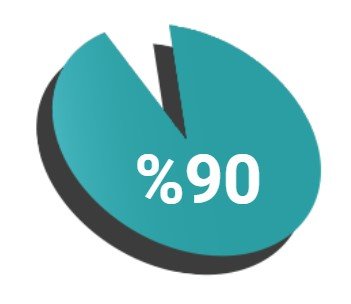 PLAN TO PARTICIPATE IN 2019
ACHIEVED THE OBJECTIVES OF THEIR PARTICIPATION IN THE EXHIBITION
SUCCEEDED IN FINDING NEW WORKING HORIZONS
The first edition of health expo had a unique diversity and intensity of its exceptional presence of visitors from all sectors, medical, political, technical, engineering and many other groups and from different nationalities, thus enriching the scientific and communication opportunities of health experts, participating companies, and various administrative and scientific level from high ranking officials, experts and companies' and companies. All of that and more made health expo as the number one health event in Iraq.
---
Intend to attend edition 2019
---

questionnaire based evaluation
---

were able to expand their professional Relations
---
learn about new products and services
---