Expo
The exhibition and international conference of Ministry of Health will present in its 4th edition a clear vision on health investment reality in Iraq by offering partnership opportunities and providing the latest development technology in the field of health, being the only official event of the Ministry of Health, where public and private sector work together and demonstrate their expertise in health industry by putting the real plan develop and make a quantum leap in health sector, by discussing the typical ways and ideas that are able to increase the health services and the endeavors of the Iraqi government for development process in this field based on the investment opportunities between private and public sector. It also opens the the doors international markets and simplified process to facilitates the participation of companies that are indenting to work and invest in the Iraqi health sector, all that occur through out health expo and conference.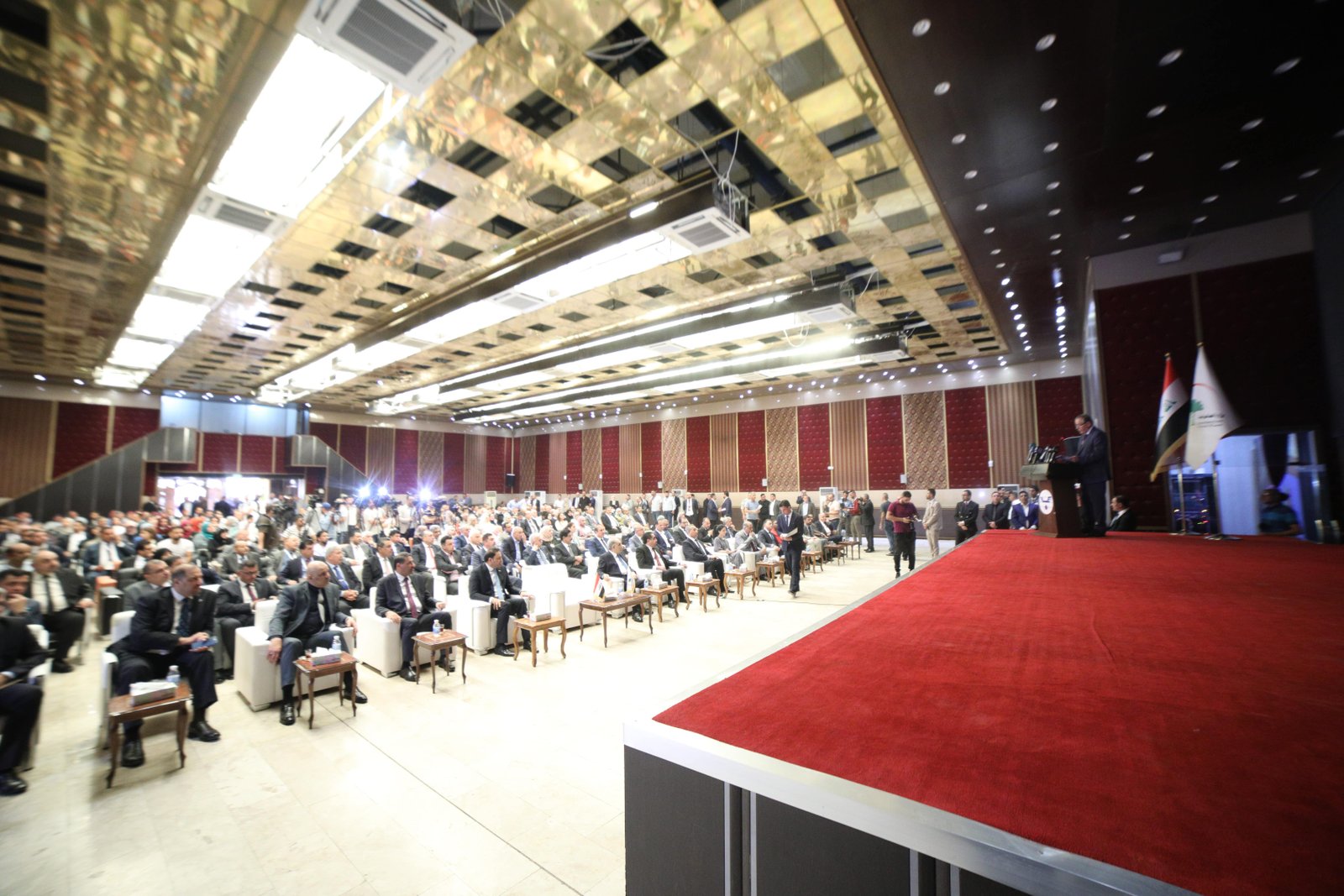 Public-private partnership.
Explore upcoming investment opportunities of the Iraqi Ministry of Health and Environment and the health industry in Iraq.
Explore the health sector in the Iraqi market.
Benefit from the Investment opportunities of the largest official Health conference in Iraq and aside to the Expo which is chaired by the Iraqi Minister of Health and Environment.
The participation in an international and practical platform of experts, officials in the Iraqi government and directors from the leading companies in the health sector.
Exhibit your products to more than 500 representatives of national and private hospitals, and more than 15,000 specialists in the health sector from the visitors of the exhibition in all sectors and specialties.
Marketing your products and services in a solid ground for investment and development.